Leaders from the UCLA Pritzker Center represent a spectrum of experts from across the UCLA campus. The Core Leadership Team – Tyrone Howard, PhD,  Audra Langley, PhD, Todd Franke, PhD, and Patricia Lester, MD – will focus on strengthening families to prevent children from entering the child welfare system as well as strengthening foster, relative caregiver, and adoptive families to promote stable and nurturing families, equitable opportunities, and pathways to educational success.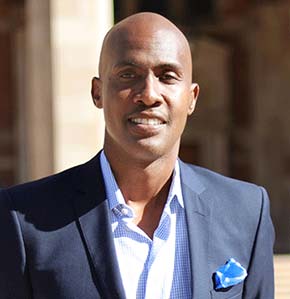 Tyrone Howard, PhD, Director
Tyrone Howard, PhD, is a UCLA Professor of Education and Associate Dean of Equity and Inclusion at the UCLA Graduate School of Education & Information Studies. Dr. Howard is the Director and Founder of the Black Male Institute at UCLA, which is an interdisciplinary cadre of scholars, practitioners, community members, and policy makers dedicated to improving the educational experiences and life chances of Black males. Howard's research is primarily concerned with academic achievement of youth in urban schools. His work has centered on the achievement gap facing African American and other culturally diverse students, and the importance of providing teachers the skills and knowledge to assist them in reversing persistent underachievement.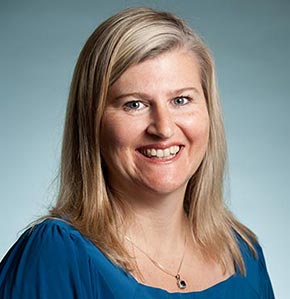 Audra Langley, PhD, Co-Director
Audra Langley, PhD, is an Associate Professor in the Division of Child and Adolescent Psychiatry at the UCLA Semel Institute for Neuroscience and Human Behavior and Director of UCLA TIES for Families, an innovative interdisciplinary program serving children in foster care or adopted through foster care. UCLA TIES for Families works in close partnership with the Los Angeles County Department of Children and Family Services and Department of Mental Health to optimize outcomes and reduce barriers to permanency for children in foster care. Dr. Langley also serves as the Director of Training for the Center for Resiliency, Hope, and Wellness in Schools funded by the National Child Traumatic Stress Network. She is a clinical psychologist and researcher whose body of work seeks to increase access to quality mental health interventions for underserved populations of children, including those involved with the child welfare system and in schools. Nationally and locally, she provides training and consultation related to trauma and resiliency-informed, child welfare-competent care.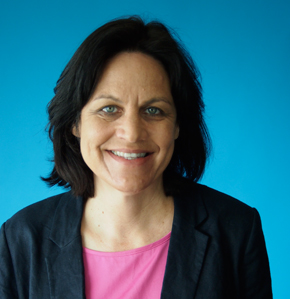 Patricia Lester, MD, Leadership Team
Patricia Lester, MD from the UCLA Semel Institute is the Jane and Marc Nathanson Family Professor of Psychiatry, Director of the UCLA Division of Population Behavioral Health and the Nathanson Family Resilience Center, Co-Director of the UCLA Child Anxiety Resilience Education and Support Center, and the Medical Director of the Family Stress, Trauma and Resilience Clinic. A board-certified child and adolescent psychiatrist, Dr. Lester's work has been dedicated to the development, evaluation, and implementation of prevention and treatment for families and youth facing the impact of trauma and adversity.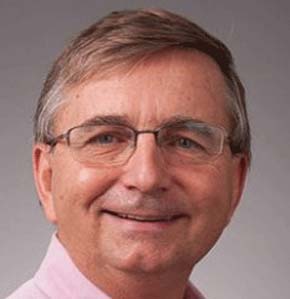 Todd Franke, PhD, Leadership Team
Todd Franke, PhD, is Chair and Professor in the Department of Social Welfare in the UCLA Luskin School of Public Affairs, and has 24 years of experience in conducting cross-sectional and longitudinal research in a variety of interconnected fields including child welfare, education, juvenile justice, mental health, and adolescent violence. His experience includes data analysis, data visualization, and linking large existing datasets together for the social good.
Over the years, Dr. Franke has worked on numerous evaluation projects in these areas. In the area of child welfare, he has done work on multiple levels including examining the child welfare system and the related systems involved in the lives of children and families (e.g, health, mental health, juvenile justice, education, housing), social workers and their training. He currently oversees the training provided to all new and current staff at the Los Angeles Department of Children and Family Services as well as the cross-training that is beginning to occur between county agencies and for service providers and families.