THE UCLA PRITZKER CENTER FOR STRENGTHENING CHILDREN AND FAMILIES UNITES A MULTIDISCIPLINARY NETWORK ACROSS CAMPUS AND THROUGHOUT LA COUNTY TO IDENTIFY STRATEGIES THAT SAFELY REDUCE THE NEED FOR FOSTER CARE, WHILE SUPPORTING EQUITABLE REFORM TO OUR CHILD WELFARE SYSTEM.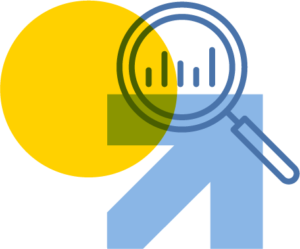 By understanding and elevating opportunities that meet the needs of children and families, we help inform policy and practice across multiple disciplines.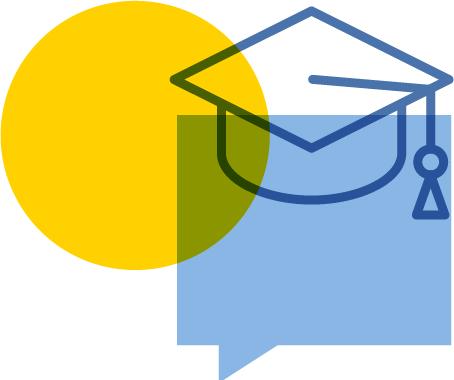 Grounded in the academic community of UCLA, our trainings and events elevate important issues, equip organizations serving children and families, and make connections across different fields.